Napier Park Funerals in Bendigo, Victoria featured Ashton's Essence of Ceremony display concept at their recent open day.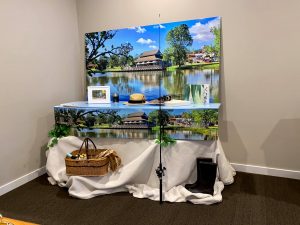 Essence of Ceremony is a new way of presenting coffins and caskets that helps show the value of the funeral experience to families.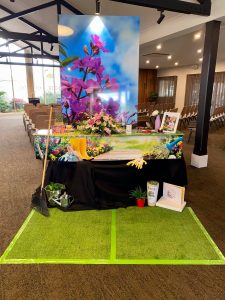 Essence of Ceremony is designed to provide inspiration, information and context to families several days before the funeral.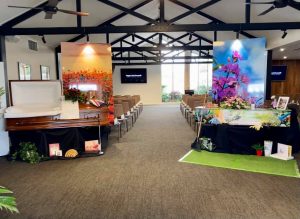 For more information on Essence of Ceremony, please call Ashton Manufacturing on 1300 263 346.