The new range of seasonal designed coffins and ashes urns have arrived at Expression Coffins.
With a design to match each season of the year – Summer, Spring, Winter and Autumn, there is sure to be a design to suit.
SUMMER BEACH CHAIRS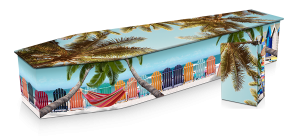 WINTER SNOW COFFEE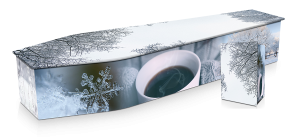 SPRING TULIP FLOWERS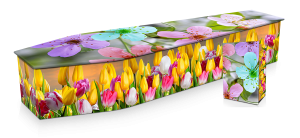 AUTUMN DRY LEAVES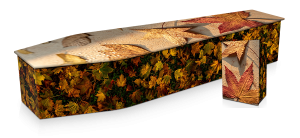 Expression Ashes Urn are created to complement each coffin design.
If you wish to order an Expression Coffin or Ashes Urn,
please visit www.expressioncoffins.com.au
or visit your nearest funeral home for more information.