A selected variety of wood-look textures are now available at Expression Coffins.
Choose from the classic Dark Golden Oak or check out our Rosewood textured look.
There is sure to be a wood-look texture suited to you.
We can customise each coffin design with someone's name or favourite photos.
RUSTIC WHITE WASH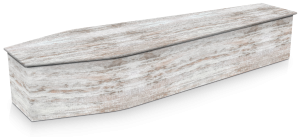 WHITE WASH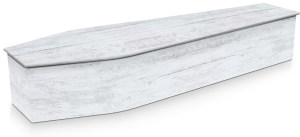 DARK GOLDEN OAK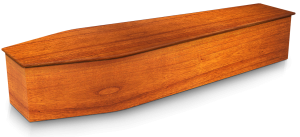 ROSEWOOD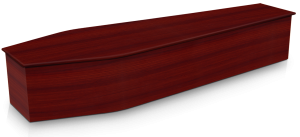 TASMANIAN OAK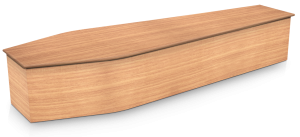 Ashes Urn's are available in these texture-look designs.
For more texture designs please visit www.expressioncoffins.com.au