Contemporary coffins by Return to Sender
Ashton Manufacturing have just released a series of videos showcasing the beautiful, contemporary Return to Sender coffins.
They are available to view or download on the website's [Resources](https://ashtonmanufacturing.com.au/membership-join/) section.
Return to Sender are New Zealand's leading designers and manufacturers of contemporary coffins, catering to the growing number of people looking for less traditional, aesthetically designed coffins with an environmental focus.
Return to Sender's award-winning coffins are designed to ensure families are able to express what was important to their loved one through their coffin choice.
Return to Sender's coffins and accessories are available in Australia exclusively through Ashton Manufacturing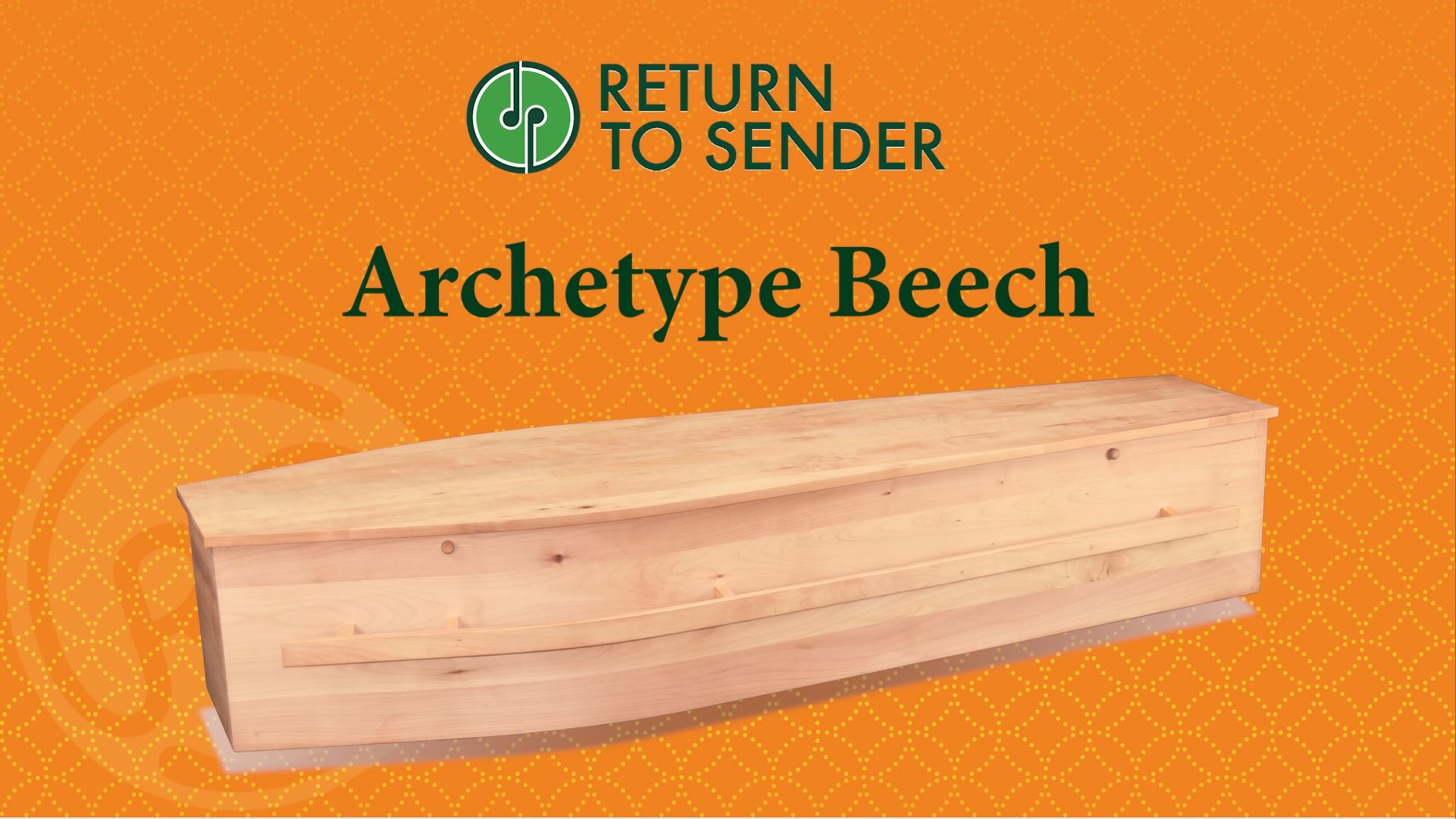 Archetype Beech Intro screen*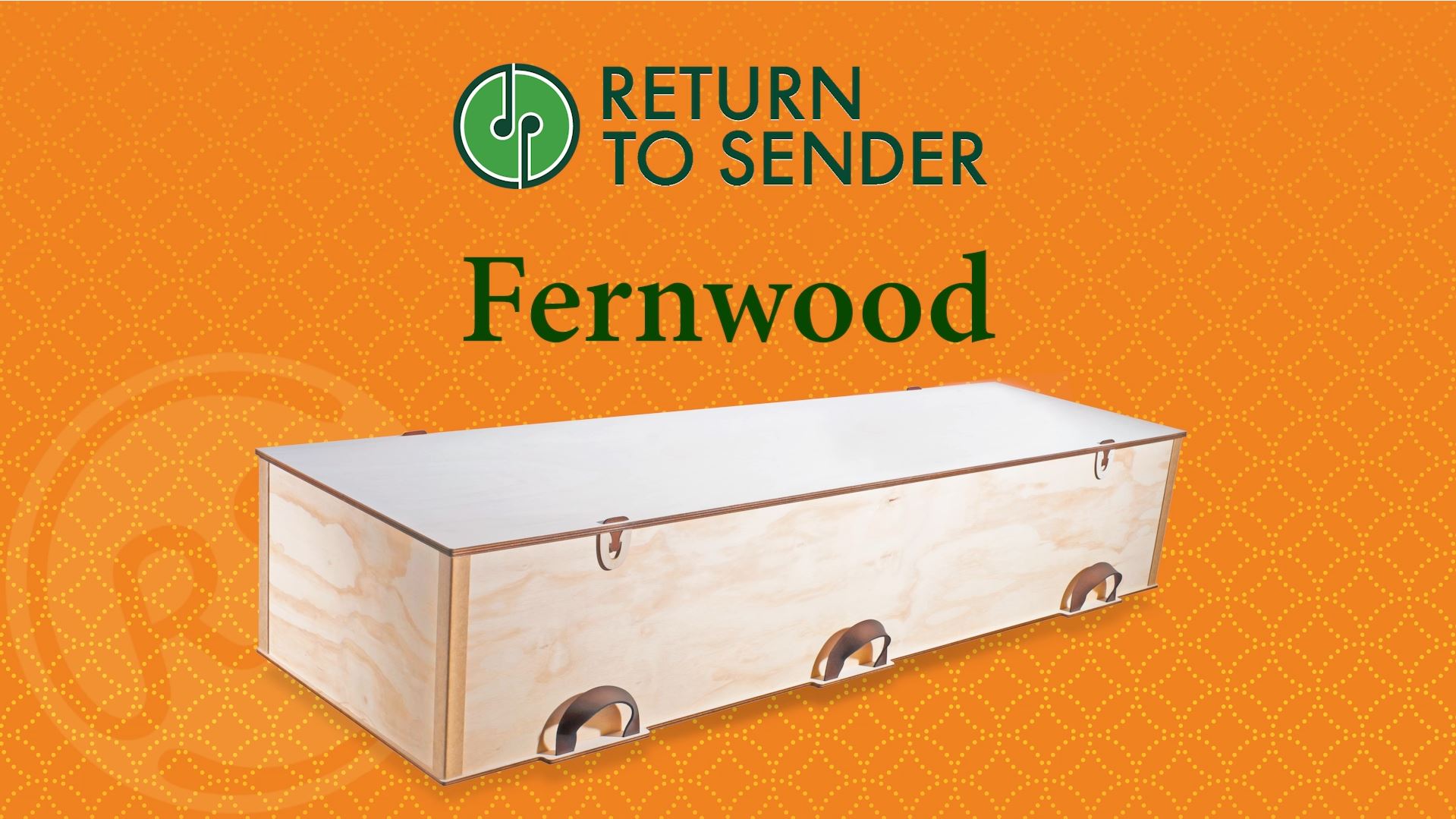 Fernwood intro screen*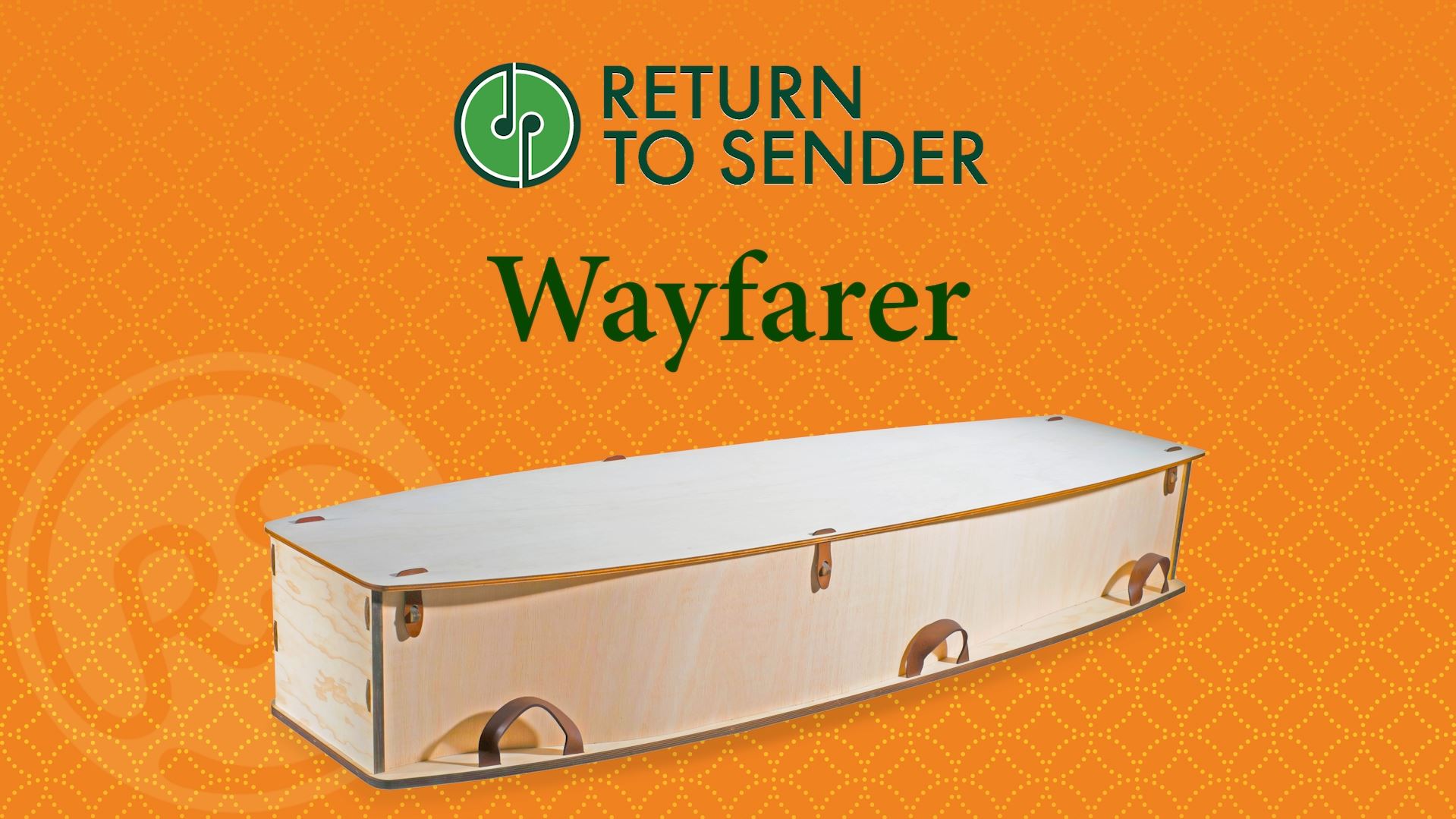 Wayfarer intro screen*
What makes Return to Sender different?
Return to Sender believe in using design principles in support of the environment. A family that values beauty, design, creativity, integrity and nature will find a Return to Sender coffin is the perfect departing vessel.
They use natural materials as much as possible – water-based colours, natural finishes, wool fleece instead of synthetic fabrics, corn starch and leather in place of plastic. Material use is kept to a minimum and clever design features such as timber locking mechanisms, reduce the need for non-decaying fixings.
Furthermore, Return to Sender coffins are part of Ashton Manufacturing's Memorial Tree Program, whereby a native tree is planted on behalf of the family when they choose one of these coffins. This becomes a living legacy of a family's loved one and helps in Ashton's quest to reduce its environmental footprint.