Our production team uses the latest software to create detailed, 3D, CAD drawings to assist during the development and modification of our coffin and casket designs.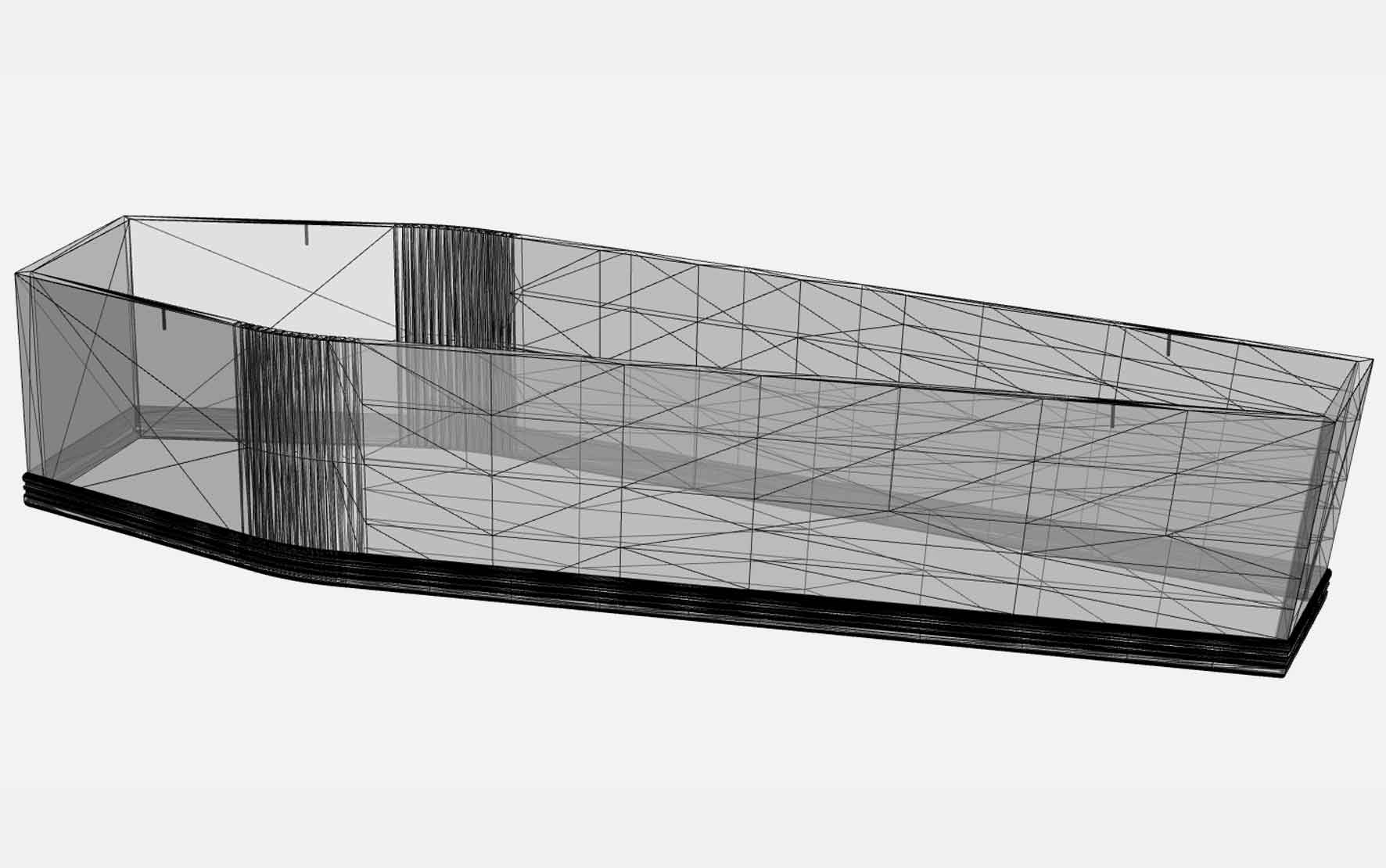 This software allows our designers to create products that are:
the highest quality;
most up-to-date designs;
structurally sound; and
efficient to manufacture.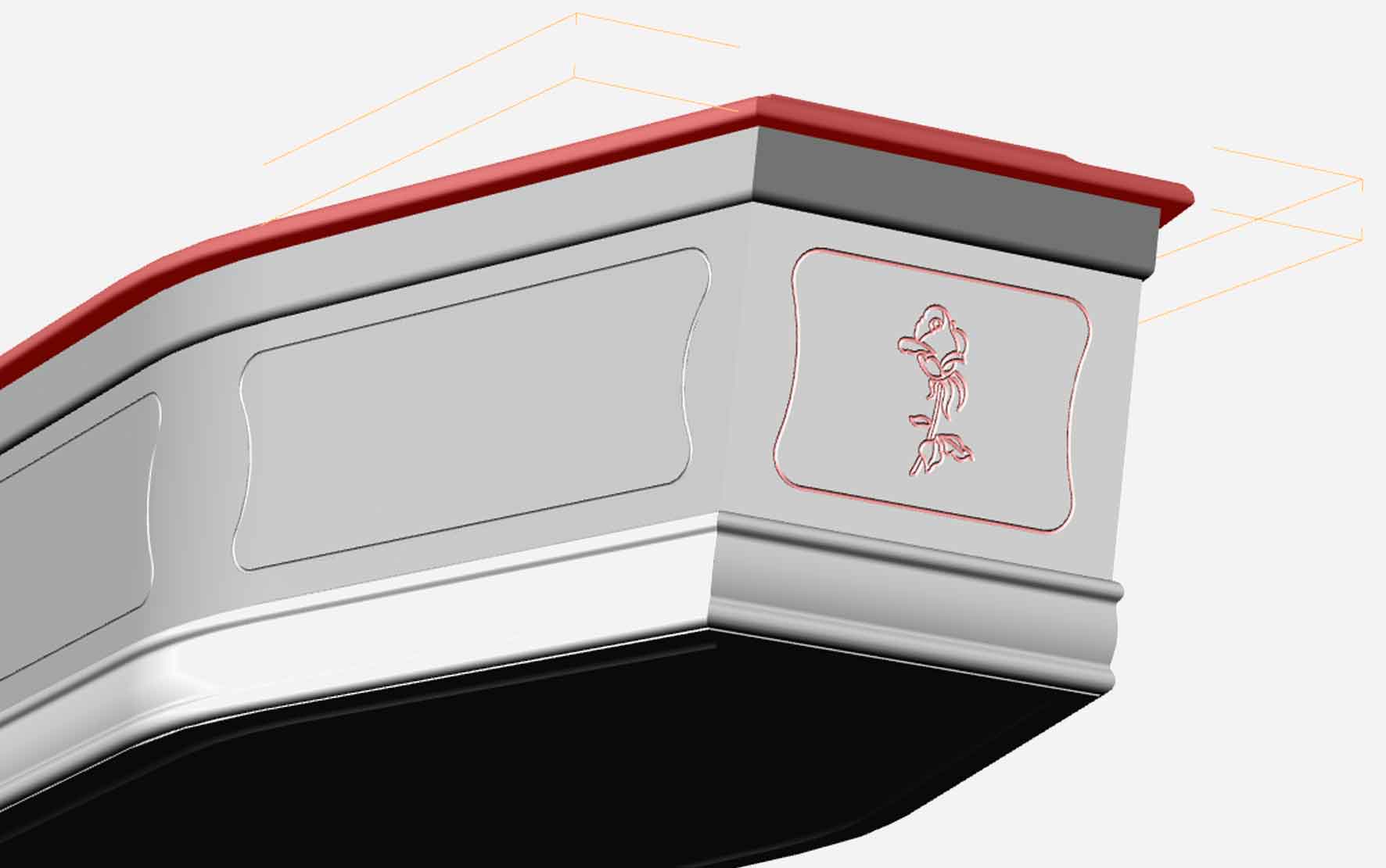 These technical drawings also allow our robotic CNC machines to be programmed from the software to produce precise components, such as intricately detailed patterns on sides, lids and ends. 3D drawings also hasten the development time from initial product concept to full production output.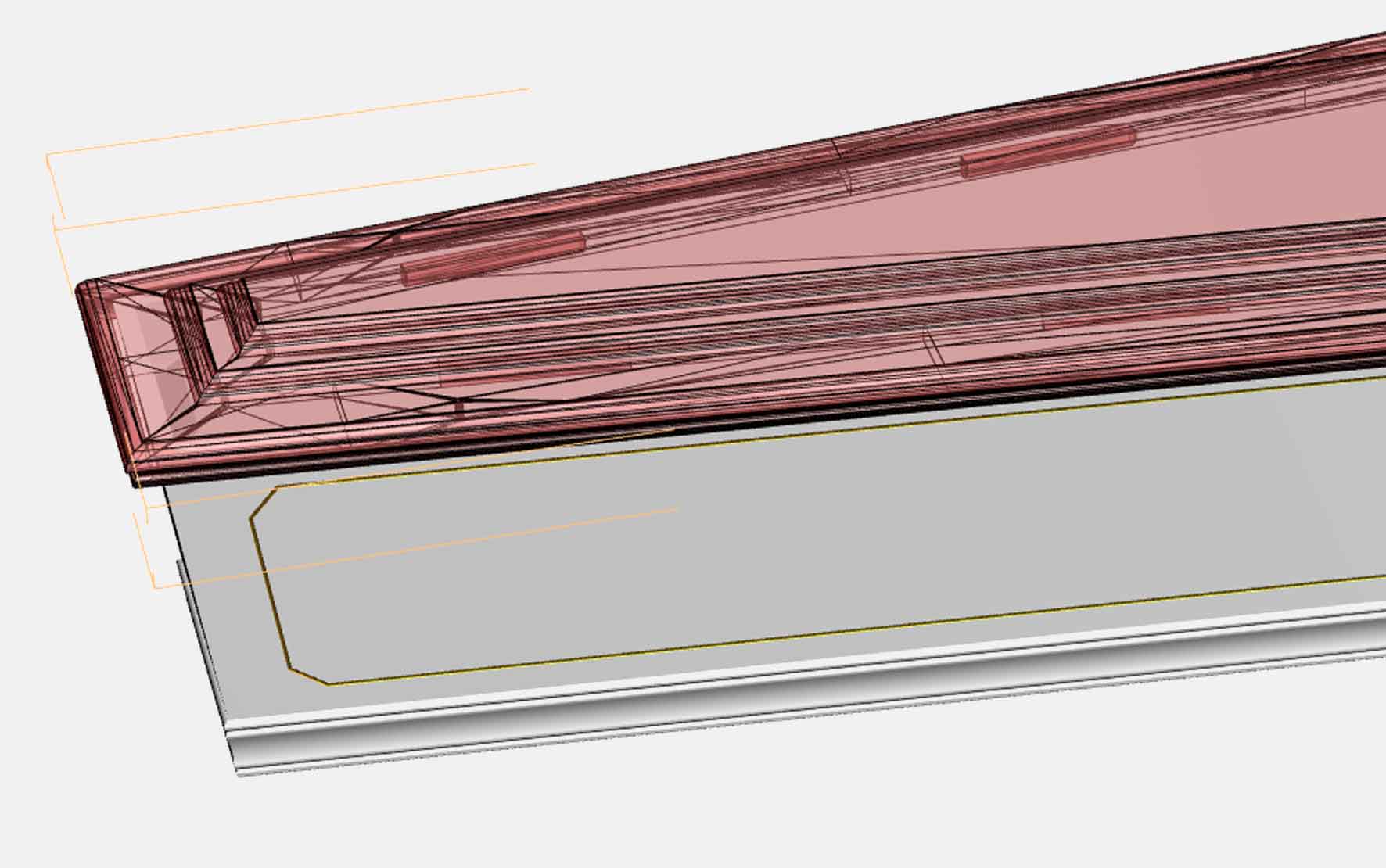 Come and see how it's all done
Funeral Directors are always welcome to schedule a tour through our facility to see our production process. Just call us when you are next coming to the Gold Coast and we will be happy to show you (or your team) through our factory.
Related articles:
The design brief: "Create a unique coffin for Melbourne Storm's biggest fan"
Latest 3D printing assisting in mortuary